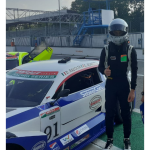 Kurzbeschreibung
My name is Racolta Dorian and I am 17 years old. My goal is to become a professional racing driver.
Feed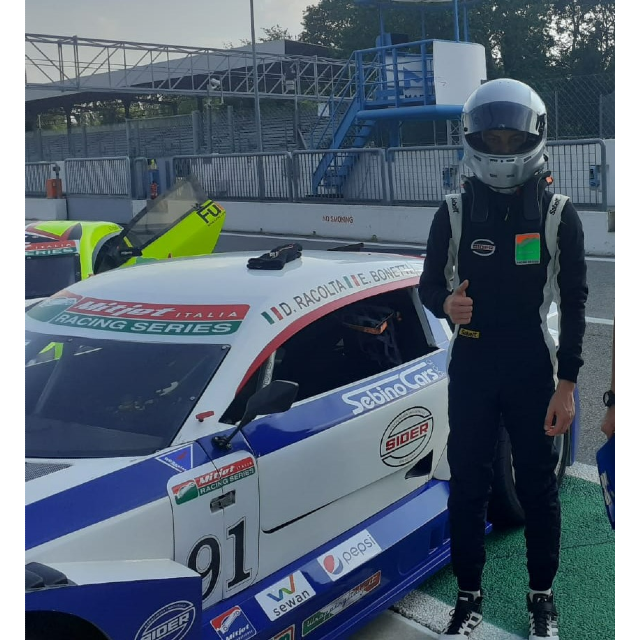 22.09.2023 17:40 ·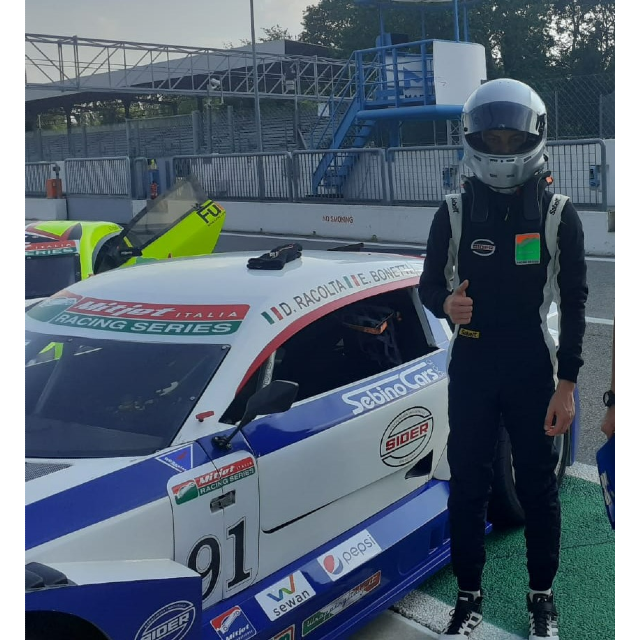 19.09.2023 18:34 ·
News: The 2023 championship is over, but the organising body arranged an endurance race in Italy: the 4h of Vallelunga, near Rome, in 27-28/10/2023!
The last race of the 2023 season will have two free practice sessions (1h each), two qualifying sessions (15min each) and the exciting endurance race (4 hours).
There will be from 2 to 4 drivers on a car, who will alternate during the race. More drivers means lower price to participate; in fact, the cost to sponsorize me is lower and more accessible.
This race is the perfect opportunity for the sponsors to promote themselves and furthermore it is the best way I have to show my progress, my skills and the hard work I did during the year.
That is going to be the best way to finish the year, with the final prize-giving ceremony.
If you are interested in sponsorising me for this race, you will find the offer in my profile.
I am ready! And you?
Read the article about the race (official site of the championship) → https://www.mitjetitalia.it/endurance/
Reichweiten / Links
Größte Erfolge
Monza 2022 has been my first racing weekend in my motorsport career, with an excellent P11, out of 29 competitors.
At Monza 2023, my third race in career, against 26 other drivers, racing with the team DC Racing, I had two great results:
Race 1: P6 and P3 in the junior class;
Race 2: P7 and P2 in the junior class.
Kennzahlen für Sponsoren
As a sponsor, the return in terms of image is remarkable; every race is broadcasted on the main social media channels.
Furthermore, there will be publicity for sponsors also on team's social media, on mine and on the championship's one.
Pre-recorded races are also broadcasted on italian television.
In conclusion, the championship is at an italian level; this allows to have a media coverage all over the country.
Sprachen
Dieses Profil ist in den folgenden Sprachen verfügbar:
Fancybox.bind("[data-fancybox]", { // Your custom options });