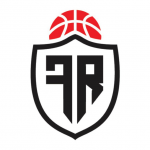 Kurzbeschreibung
Seeking finical support to travel to New York City to play basketball against local firefighters and take part in the 9/11 memorial parade.
Feed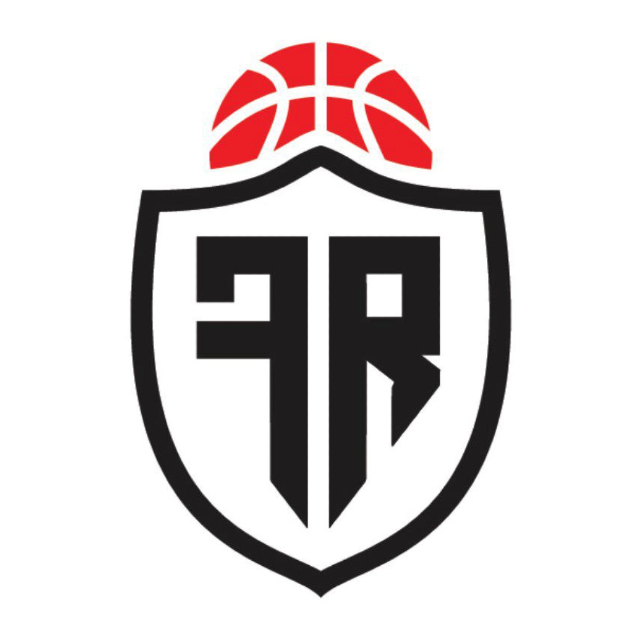 26.07.2023 23:07 ·
Kennzahlen für Sponsoren
Why you should consider Sponsorship for the Qld Fire Rescue basketball team:
1. Community Support: Sponsoring a fire rescue basketball team demonstrates the company's commitment to supporting first responders. It showcases the company's dedication to the well-being and safety of the community, which can enhance its reputation and build positive relationships with residents.
2. Brand Visibility: The team's uniforms, equipment, and promotional materials can prominently feature your company's logo and name, providing significant brand exposure. This exposure extends beyond just games and practices, as fire rescue teams often participate in community events, fundraisers, and public safety demonstrations, offering additional opportunities for brand visibility.
3. Targeted Audience: Sponsoring the Qld Fire Rescue basketball team allows the company to reach a specific target audience. Firefighters, first responders, and their families are likely to attend and support the team's activities. If the company's products or services align with the needs and interests of this audience, sponsoring the team can effectively capture their attention and potentially convert them into loyal customers.
4. Corporate Social Responsibility: Supporting the Qld Fire Rescue basketball team aligns with a company's corporate social responsibility initiatives. By sponsoring a team of local heroes, the company demonstrates its commitment to public safety, emergency response, and community well-being. This can enhance the company's reputation and attract socially-conscious consumers.
5. Employee Engagement: Sponsoring the team can boost employee morale and engagement within the service. It provides an opportunity for employees to connect with and support their local fire rescue team. This sense of pride and involvement can improve employee satisfaction, loyalty, and teamwork.
6. Networking and Partnerships: Sponsoring a fire rescue basketball team can create networking opportunities and potential partnerships with other sponsors, stakeholders, or influential individuals associated with the team. The company may have the chance to collaborate or form alliances with other organizations or businesses that support fire rescue initiatives, leading to potential business growth or partnerships.
7. Philanthropic Impact: By sponsoring the basketball team, the company actively contributes to the financial sustainability of the team. This support allows the team to continue participating in tournaments, purchasing necessary equipment, and organizing community events. The company's sponsorship directly impacts the team's ability to serve the community and promote fire safety awareness.
Fancybox.bind("[data-fancybox]", { // Your custom options });