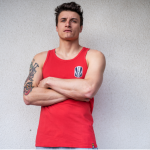 Summary
Arrampicatore, e climbing coach. Amante di tutto quello che riguarda "spingersi oltre il proprio limite"
Feed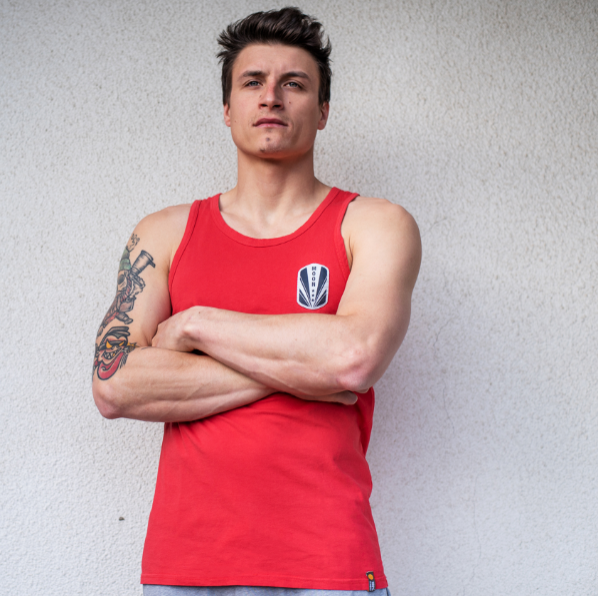 08.06.2021 11:18 ·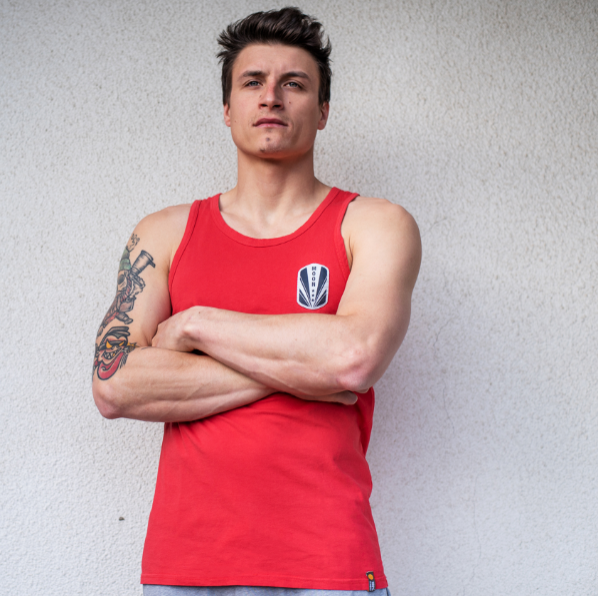 04.02.2021 00:00 ·
Date
Article
Reach
04.02.2021
—
n/a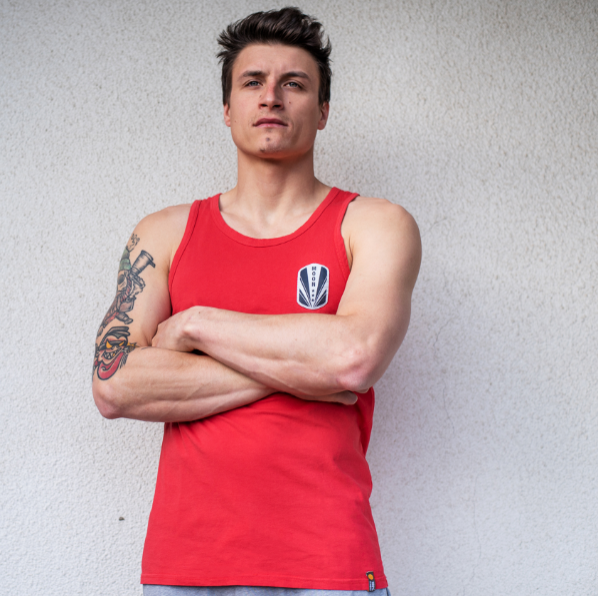 02.09.2020 14:25 ·
Reach / Links
Greatest successes
Due secondi posti in coppa Italia boulder (Gressoney e Ivrea)
Primo salitore non professionista di Off the wagon 8b+!
Primo salitore e unico non professionista di Power of now 8c
Primo salitore non professionista di una linea in stile flash (primo tentativo)
Partecipazione al programma televisivo in onda su Netflix - Ultimate Beast Master 2, girato a Los Angeles
Key figures for sponsors
Molto attivo sui social network dove racconto i miei viaggi, sia quelli fisici, con aereo e macchina per raggiungere gli spot dove arrampico, ma anche i viaggi mentali e fisici che faccio durante i miei periodi di allenamento e i tentativi nei giorni di scalata.
Partecipante a Ultimate Beast Master 2, programma in onda su Netflix e girato a Los Angeles. Nel quale sono stato invitato per sfidarmi con i più grandi atleti del mondo in un percorso ad ostacoli.
Da un anno ho fondato The Bazu, primo programma di alleamento online e offline per il climbing.
L'obbiettivo è ben preciso, allenare al meglio gli affiliati, trasmettendo quello che per me è l'arrampicata! Quella passione e rispetto che provo verso questo ambiente! Sempre più commercializzato e zia volte maltrattato!
Il Bazu ha contato in meno di 6 mesi 1000 persone affiliate e molti dei quali seguono i miei alleamenti online.
Sponsors