Summary
To be able to experience the dream of winning the Olympics once again, I train very hard every day. Together we can achieve the goal!
Feed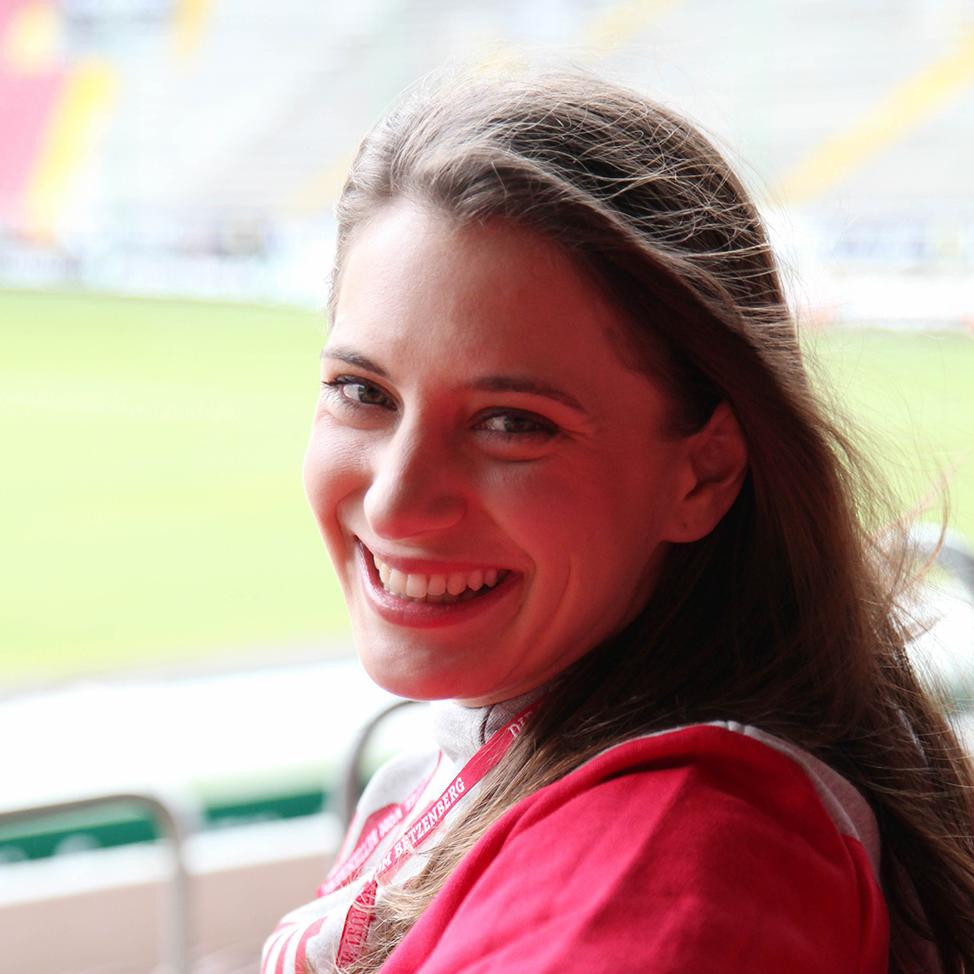 04.10.2019 12:39 ·
Reach / Links
Greatest successes
Olympic bronze medallist 2016 in Rio
Olympic Champion 2012 in London
4-time world champion
2-time runner-up world champion
4x Bronze at World Championships
4-time U23 European Champion
Key figures for sponsors
For me, it goes without saying that I post something on Twitter, Instagram and Facebook about my sponsors.
I can also offer to place your company logo on my website and on my autograph cards.
I am also willing to do photo shoots (for example for product promotions).
Everything else can be discussed in personal meetings.
I hope I have aroused your interest!
Fancybox.bind("[data-fancybox]", { // Your custom options });